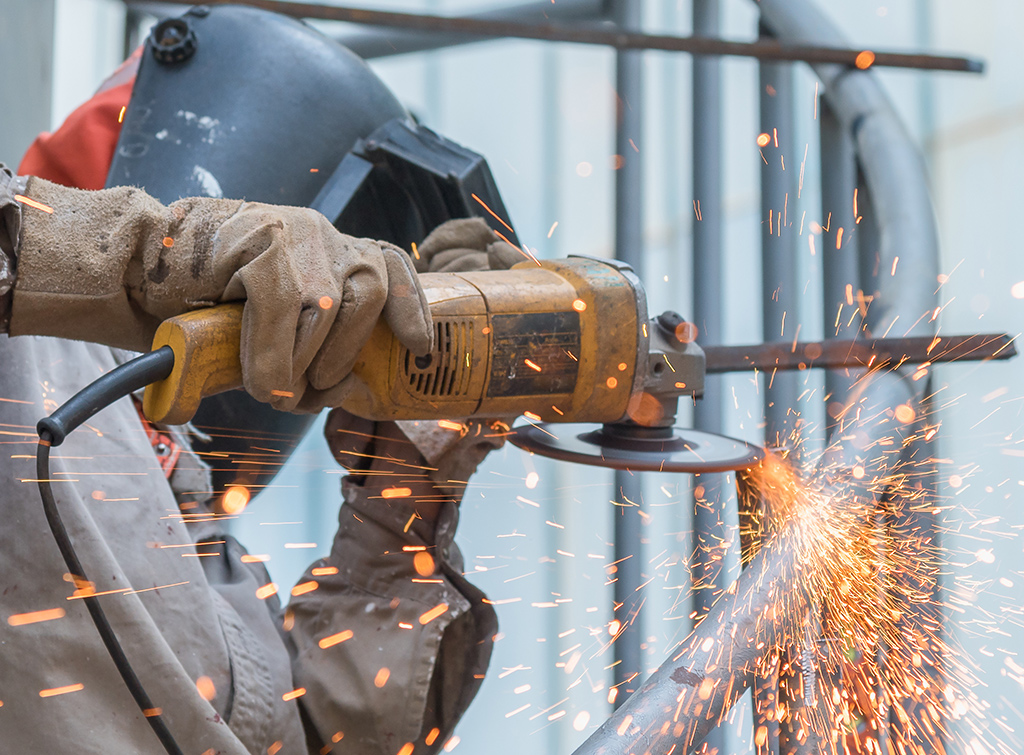 Repair

Our company offers you the best manufacturing and repair service for steel and metal structures according to your needs


Experts with several types of metals, we are able to repair your parts with precision and efficiency in order to reproduce or exceed their original resistance characteristics.

We have mobile units to move to the repair site.

Professional service

Manufacturing in Quebec

Quick solution

Extremely precise
Technical drawing
We can carry out all your simple or complex projects
Manufacture of custom parts with software for creating 2D plans and 3D models using state-of-the-art software.