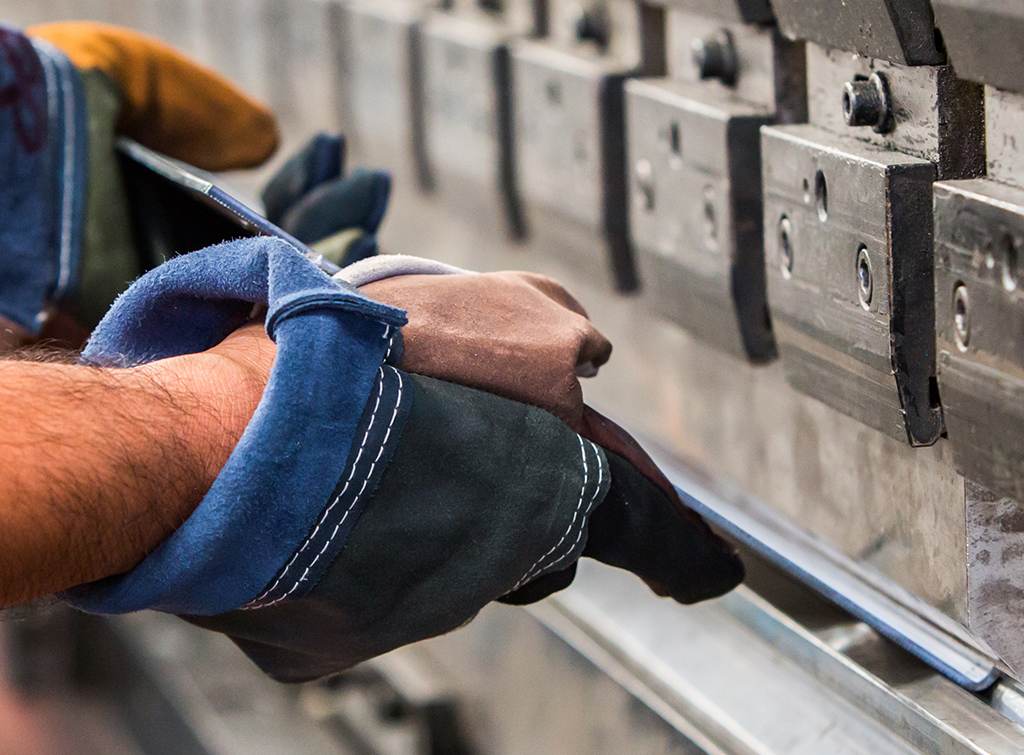 Metal

folding
We have state-of-the-art industrial equipment to offer a high-performance and versatile bending service.


With Fabrication AMC, our CNC press brakes bend complex parts with unparalleled precision, so as not to detract from the overall aesthetics of the part to be transformed.

We want to offer you an incomparable metal bending service.

Professional service

Manufacturing in Quebec

Quick solution

Extremely precise
Technical drawing
We can carry out all your simple or complex projects
Manufacture of custom parts with software for creating 2D plans and 3D models using state-of-the-art software.