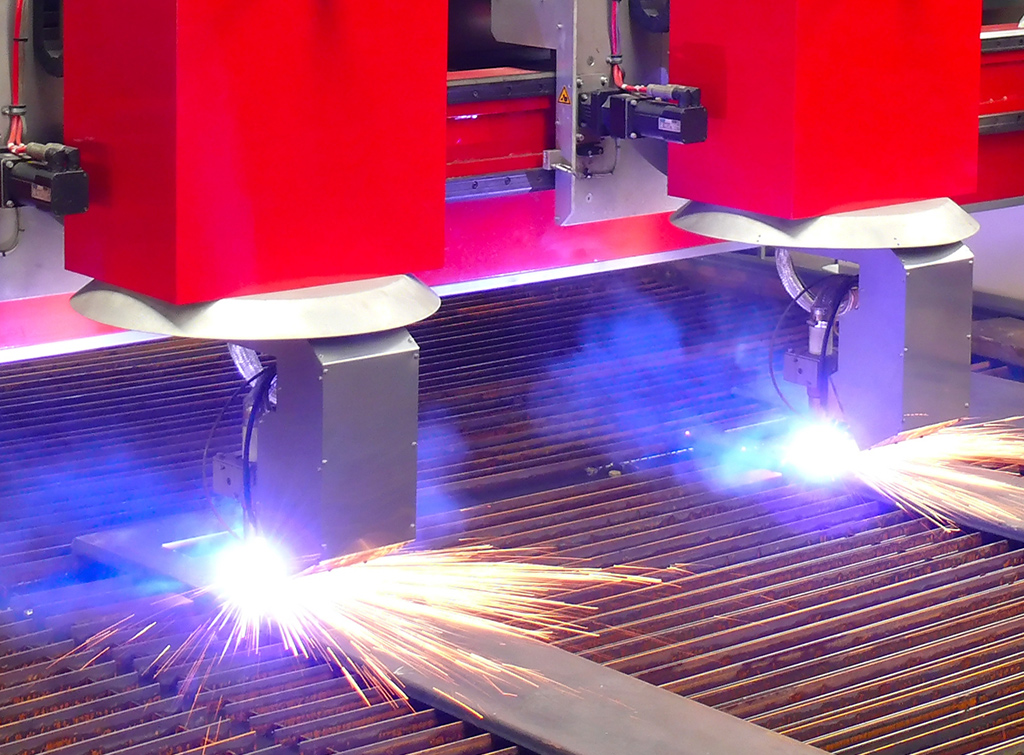 Plasma

Cutter
The plasma cutter is a tool that aims to cut metals quickly and accurately. You can also obtain cutouts of different shapes


With the help of plans and technical drawings on the computer, the plasma cutter makes it possible to carry out precise and complex tasks. We can make custom plans or make corrections for all your projects. We have the experience and the equipment to do the job perfectly.

This tool cuts many solid metals, such as aluminum, steel, etc.

Professional service

Manufacturing in Quebec

Quick solution

Extremely precise
Technical drawing
We can carry out all your simple or complex projects
Manufacture of custom parts with software for creating 2D plans and 3D models using state-of-the-art software.